Great ride.

Hit Woody Gap (60N to Suches)first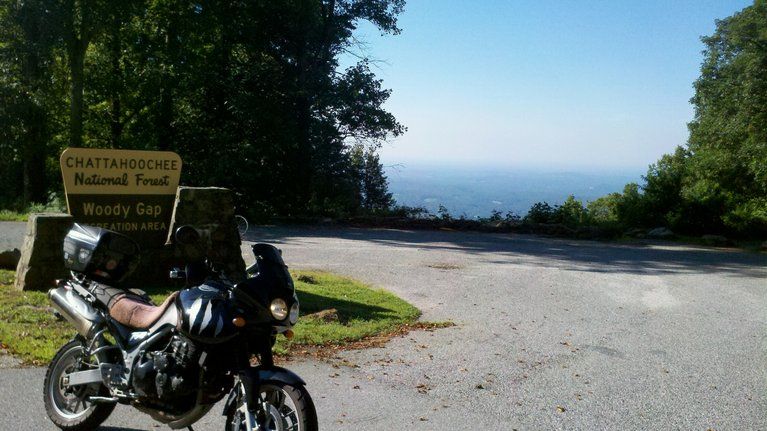 Then on to Wolfpen Gap



Down 348 to Hogpen Gap was my favorite. It was empty!!



Up 75N to Unicoi Gap was my next favorite of the day. Some creative passing to get past 2 motorhomes and it was clear and free riding. Scenery at the top was limited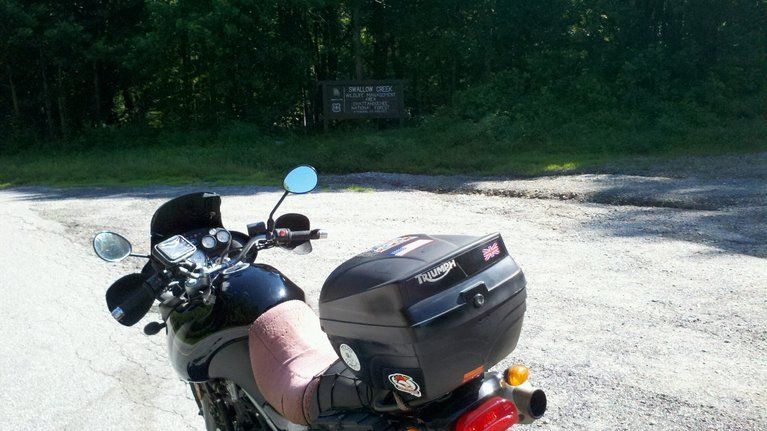 180W to Jacks Gap was smooth. Didn't go up to Brasstown Bald (highest point in Georgia because I was out of cash and they charge 5 bucks to get in. This is the entry to the Bald



The top of Blood Mountain was full of speed demons acting the fool. Several kneescrapers in my lane on the way up. On the way down to Rider's Hill, got stuck behind a Walmart truck (mother f****r)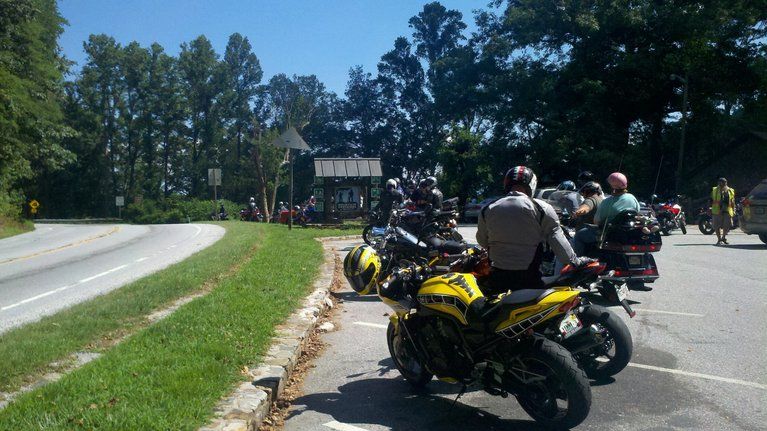 However, it was a great view


and the store had tons of great camping ******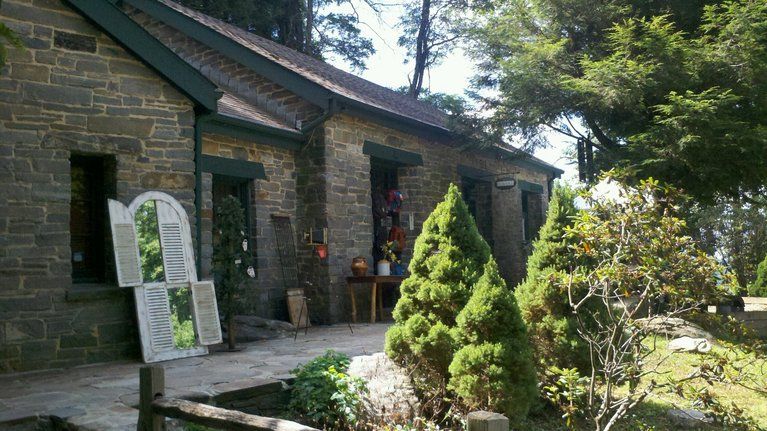 After the slow ride down the hill, had a dog and a coffee at Rider's Hill
where I saw this nice Thunderbird



THis really nice Thruxton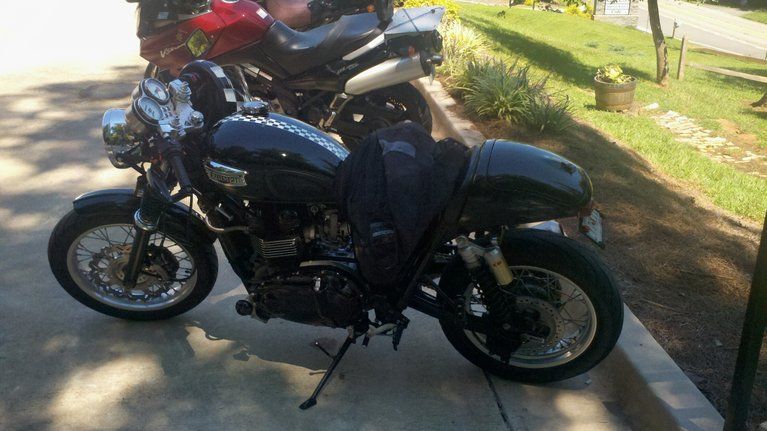 And someone's America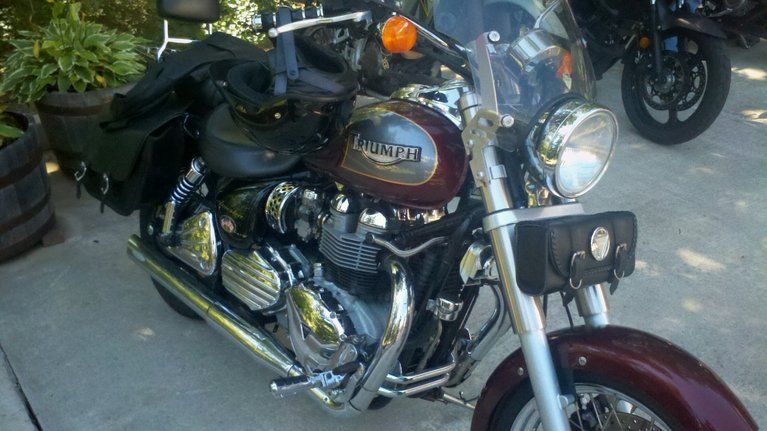 Leaving Rider's Hill, I took the back way over Dahlonega on Camp Wahsega Road which ended paved riding at the Ranger installment (Camp Merrill I think) and ended up on some hardpan and loose gravel roads for 6 miles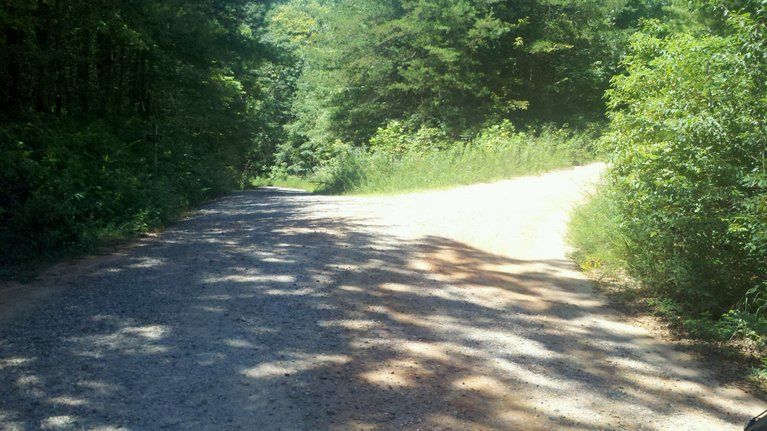 I ended up on Nimblemill Church Road (I think) at this house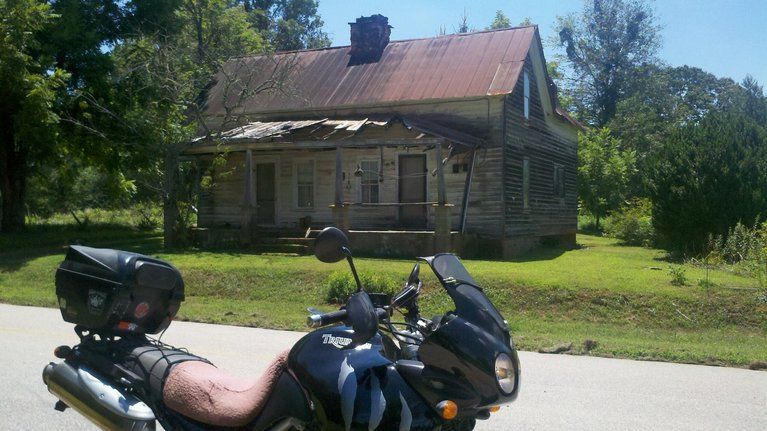 The dirt road was FS 28-1; whatever that means: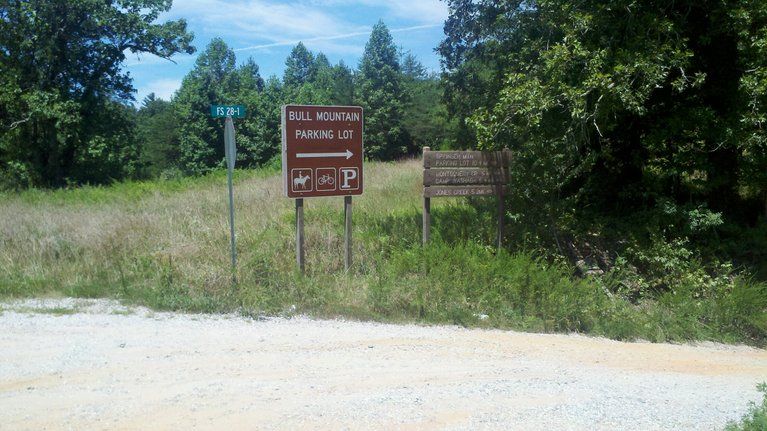 I would like to buy this store at the end of Nimblemill Church Rd where it meets 52. I would make it a motorcycle haven but I have to find out if anyone is selling it.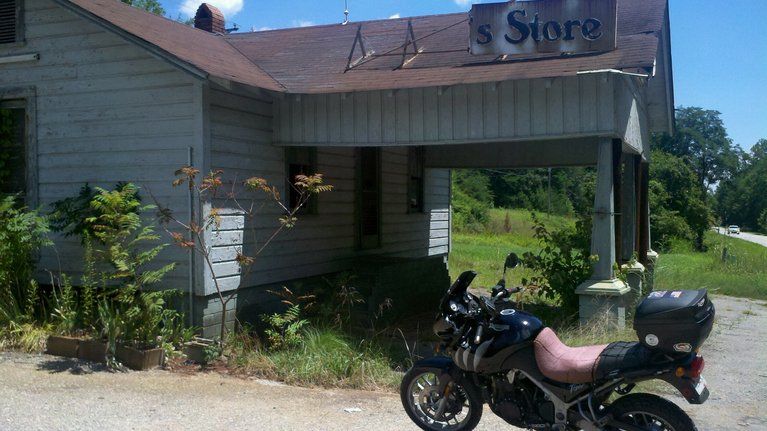 Last 50 miles was pretty boring. Hit a few more dirt roads and ended up stuck behind slow moving cages on 53 into Gainesville.

Looking forward to next Saturday. Today was on 190 mile trip. Next week will be a 350 miler with lots of twisties. I practiced riding today according to the article "the pace" found in the rider technique section and had a blast. Took the curves deep today and didn't miss a line all morning.